I have not been back to the
Schlumpf
website in a long time, since I bought
Brahma
, but I did yesterday. I was pleasantly surprised to see some changes.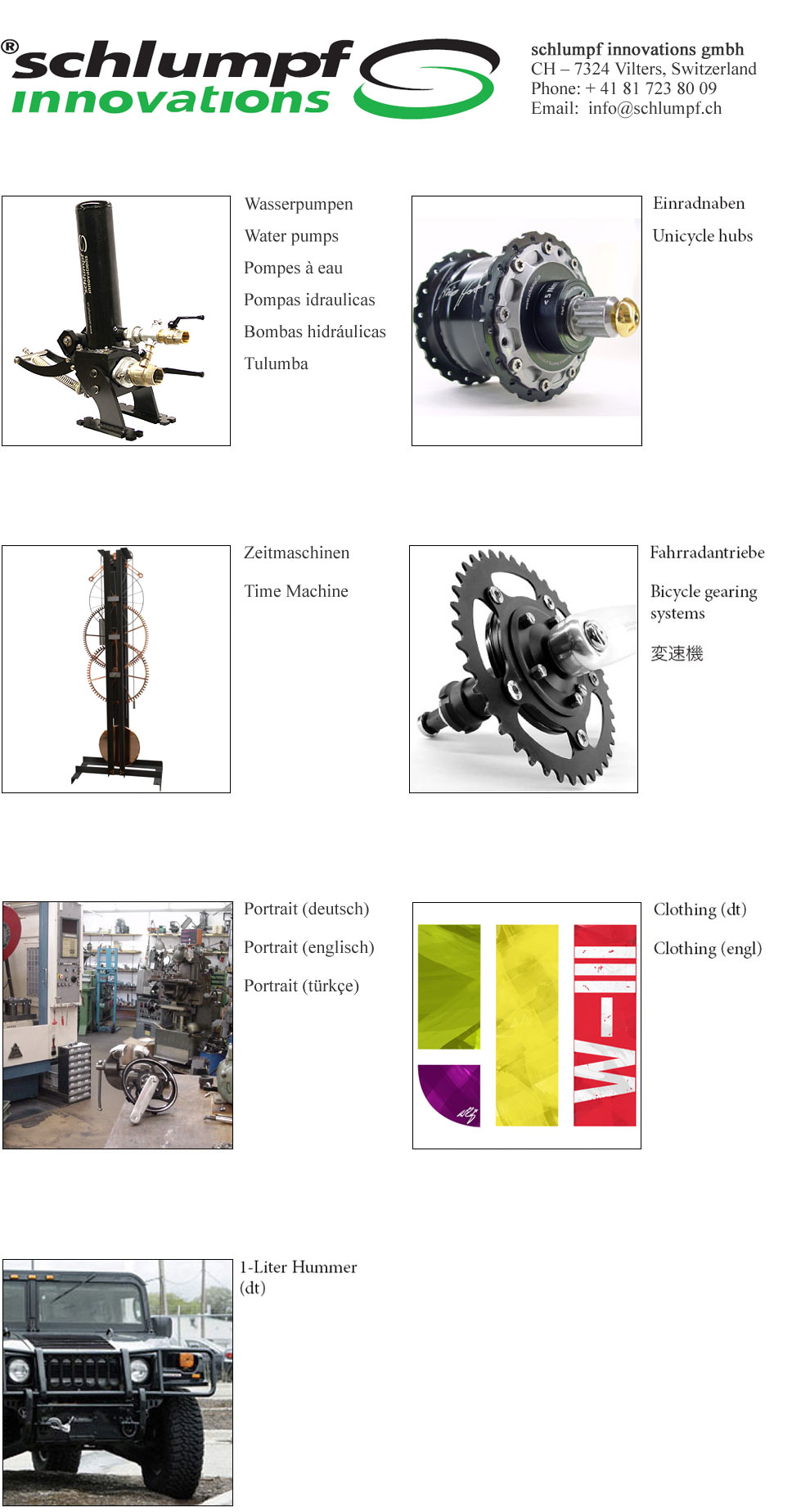 They have an updated website and some information on some changes. Worth a read, if you have the product or if you are just a the curious kind, like many of us.
Paz :)
PS. Image above courtesy of Schlumpf Innovations.